Become Member & Technical Analyst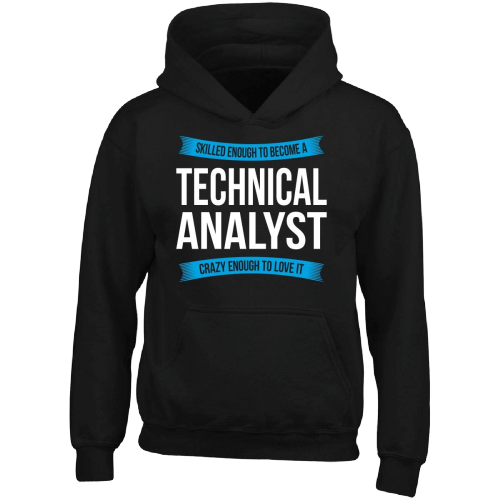 Silent features of Active membership
1. Eligibility for Member
Membership of the ATA is open to anybody who is 18 years of age and above with an interest in Technical Analysis.
2. Register for Membership
Register for Membership Application Form and make the payment for paid membership
3. Documents
After register for Membership and payment send your scanned documents 1. one copy color passport size photographs. 2. Scanned copy of any one address and one ID proof (Passport, Voter-ID Card, PAN Card, Driving Licence) and send it on our email "taindia.org@gmail.com"
4. Membership Status _ Active Member & Non-Active Membership
a |
Active Membership is paid membership which allow members to avail the all facilities to member included certification and all. The candidate need to clear the TA (Technical Analyst) exam to become a member. Once Candidate clear the exam by scoring 50% marks. He will awarded as Technical Analyst along with membership certificate.
b | Non-Active Membership only for associates those are looking for 'The ATA India' activities. They will get information and email time to time from the side of 'The ATA India'.
Active Membership
"Rs. 10,000/-"
Non-Active Membership
"Rs. 0 (Nil)"