Technical Analyst certification
Technical Analysis certification for membership. This certification consists one exam to provide the basic  knowledge of Stock market and Technical Analysis to new member of The ATA India.

This is a compulsory and qualifying certification to earn the membership of The ATA India.
The exams are intended to test not only your technical skills knowledge but your understanding of the basics of the financial services.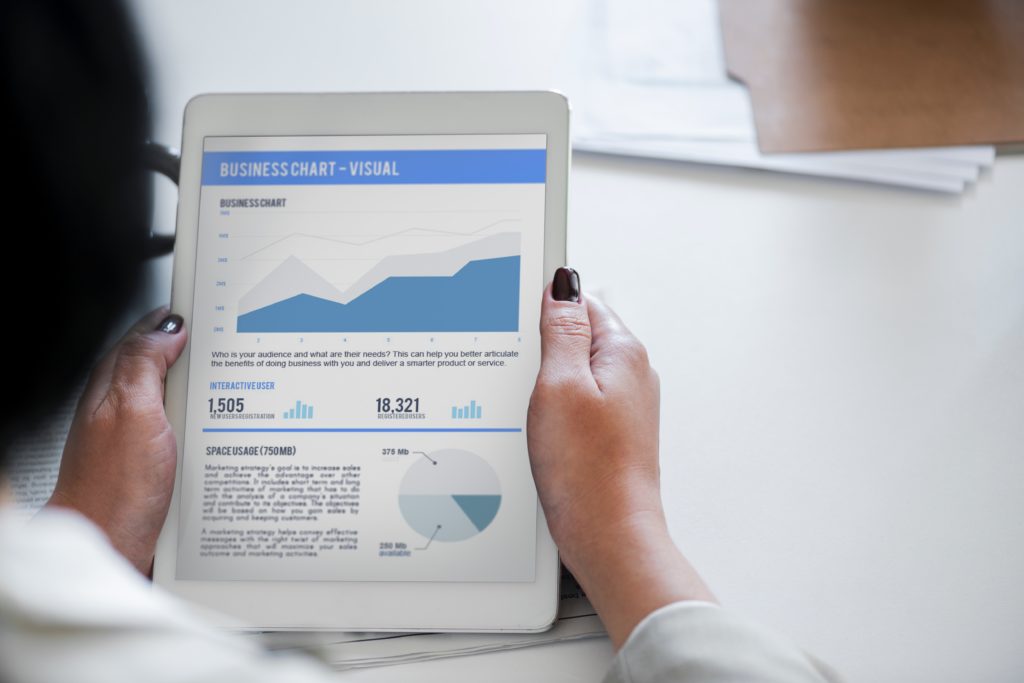 Technical Analyst Certification
(Membership certification)
This certification provides the basic  knowledge of Stock market and Technical Analysis
This is a compulsory and qualifying certification to earn the membership of The ATA India.
The exams are intended to test not only your technical skills knowledge but your understanding of the basics of the financial services.
We will provide the study material in books, e-books, notes, video etc..
We have exam center in all major and metro cities in India.
Online MCQ Exam duration is two hours.
Question Based on Financial services | Indian Stock market & Technical Analysis
Fees: Rs. 10,000/- 
(Exam, Study material & membership fees)